WeeArt Wednesday Pick – Mudcloth Art from LittleWillowDesignCo
Created by Vinithra Amarnathan on September 12, 2018
I have taken a break from picking Art or sharing my fav picks for the past month! I needed a break to get some creative perspective and between looking for products for our various projects and sharing inputs here, I felt like things were starting to look blurry 🙂
I'm back with my pick of the week and I hope you love it as much as I do! We know mud cloth is the 'thing' everywhere and there are mud cloth throws and pillows all over Pinterest and IG!
These mudcloth inspired art prints from Littlewillowdesignco are such a cool way to bring in some of that chic graphic pattern into your homes! They are simple, modern and add a nice eclectic boho vibe to your space!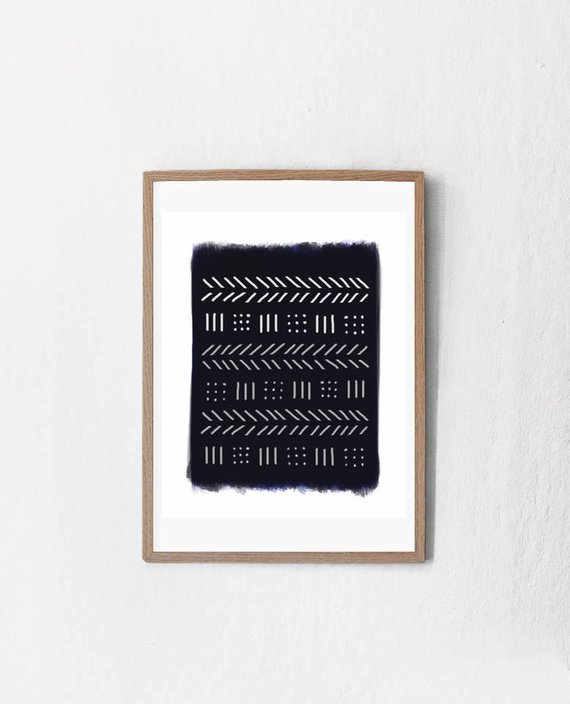 Grab them from here.