5 tips to create a fun functional playroom!
Created by Vinithra Amarnathan on June 25, 2015
The monsoons are here and Bangalore is seeing some gorgeous weather lately! I like the idea of rains while sitting on my armchair with a cup of hot coffee and a book….being out and about not so much! And if you have little ones like me, then being stuck home isn't exactly a fun option!
Here are my top 5 tips to create a warm, fun and easy indoor playroom for your little ones. We all know when they're busy, we are happy ☺
1. A reading nook – This is one of the favorite tips. Its easy to create and offers little ones a much needed 'my' space…..a tent indoors, a little canopy over a few pillows, a teepee, a corner seat next to the window….the possibilities are endless. It's a great spot for kids to wind down!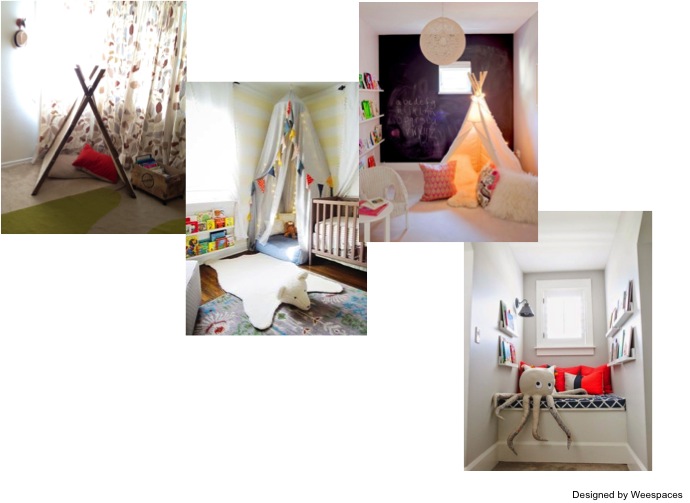 2. A pretend play/ dress up station – This is such a fun idea when you have preschoolers and kindergarten aged kids. A small coat rack or towel rack for hanging some of their favorite costumes and a mirror is all you need! From a pirate to a princess….your little ones are guaranteed to keep busy ☺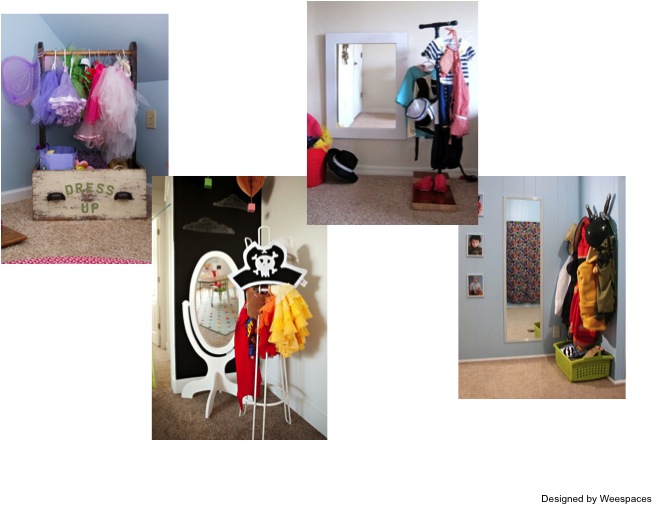 3. An arts and crafts space – Painting, coloring, stringing beads! A little play table or even your coffee table can double up as a kid friendly spot (not to forget an open floor) and some storage for all that little crafty stuff.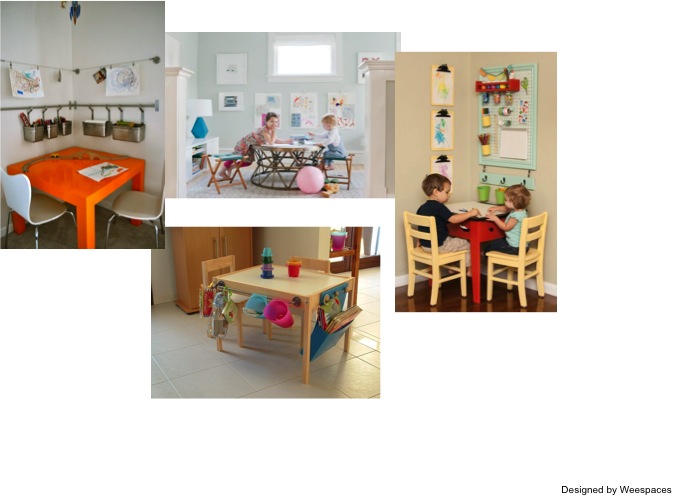 4. A soft rug – A cozy soft plush rug is the perfect accessory for a playroom. Make sure you pick something easy to clean and maintain! While wool is easy to maintain and soft….in warmer weather even a soft cotton rug is a great option.
Get them here – Round Pattaya Rug, Chevron Rug, Blue and White Arrow Rug, Yellow Cross Rug, Pink floral rug
5. Storage, Storage, Storage – There is never enough space and its important to have functional, easy to use storage. Think tall shelving units to maximize wall space and leave valuable floor space free, over the door hangers, closet organizers and bins for little things.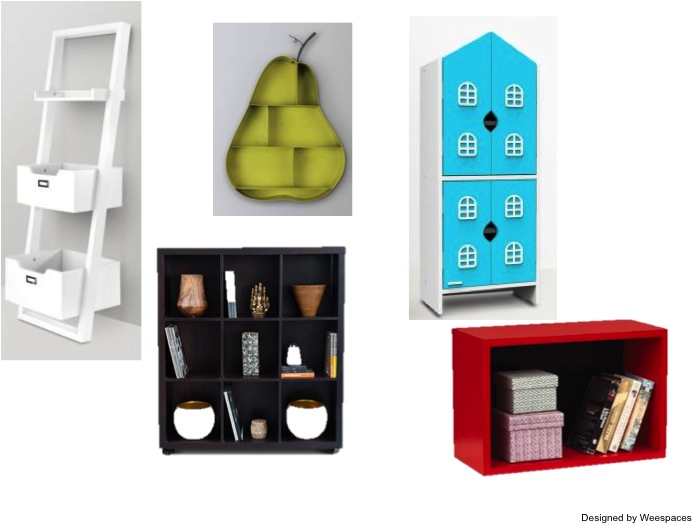 Get them here – White ladder bookshelf, Pear wall shelf, Cube shelving unit, Blue house shelving unit, Red wall shelf