Hometour – Anne's Traditional with a dose of Cali Chic!
Created by Vinithra Amarnathan on April 21, 2017
I met Anne through a common friend but had no idea of her love for design and decor! When I decided to start a home tour section on our blog, my friend connected us saying 'Anne's home is a work of art!'. And you will see as we go along, it sure is 🙂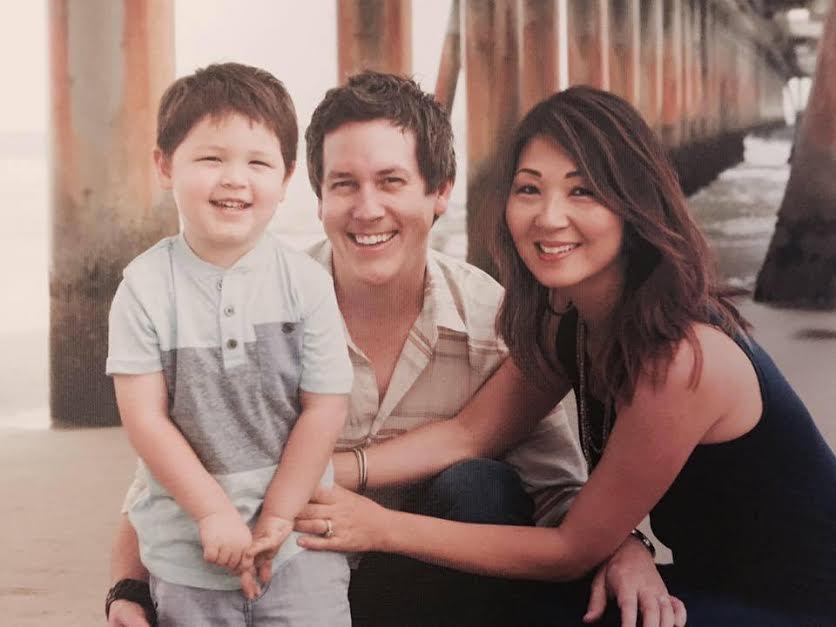 Sean, Anne and their beautiful son Dominic recently moved to Bangalore. And Anne has taken the time to set up this beautiful home with a lot of furniture and accessories purchased locally in addition to what they had.
Having grown up in California,  Anne brings in a generous dose of relaxed chic California style to their otherwise traditional home! Blended beautifully the space is warm, inviting and filled with stylish elements all through. A walk through brings up a variety of styles from coastal chic, eclectic boho to california glam all effortlessly mashed up to create a space as beautiful as the family that lives in it!
Go on and enjoy the tour!
Here's more about Anne"s decorating style and her influences…
Style – An eclectic blend of boho, soft glam with a bit of California thrown in (which is where I'm originally from).
Inspiration – I am inspired mostly by nature, my travels and textiles.
Favorite piece/element/item –  My wooden dining table. It's solid, simple and beautiful. It's also the center of many of the activities and and where i generally congregate with family and friends in my home.
First big purchase/biggest splurge – Our home by the beach in Los Angeles.
Influence of your family on your style –  You don't have to sacrifice aesthetics and design for functionality. I have an active 5 year old who loves to bounce from sofa to chair to sofa. Thats why I chose durable dark sofas and kid proof carpets that can be cleaned easily. There are so many choices out there.
Dream buys – A customized Viking stove and customized walk-in closet.