We are Hiring!
Created by Vinithra Amarnathan on November 4, 2017
I'm so excited that we are hiring and growing!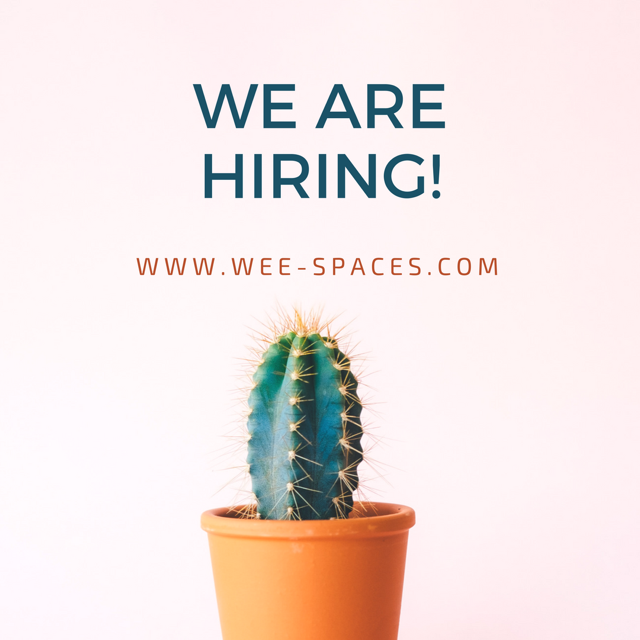 Job Profile – Interior Design Intern
If you're interested in interior design, love playing with pattern and color, have a thing for clicking pictures of your feet perched on gorgeous floors and basically want to redecorate every home you walk into, you'll love this job!
But along with the fun comes a lot of project management, deadlines, vendor and supplier building and management or put more bluntly chasing people, answering the phone 20 times in an hour, working on design renders and blog posts on (some) friday nights!
We are very small…so far its I and that means a lot of this job is shadowing me through the design process, assisting me in project execution and managing every little detail that goes into my design projects! Coupled with design assistance, the job also entails social media management and content writing, so its important that you have a flair for writing and are comfortable with the social media platforms.
Key Skills – Creativity, problem solving, project management and great communication! A good understanding of Auto CAD/ Sketchup!
Education – Graduate/ Interior Design Student
If you think you fit the bill – send your resume and creatives if any to vinithra.amarnathan@gmail.com with a short write up on why you think you are right for the job!